San Juan Islands, WA October 6-7-8-9, 2016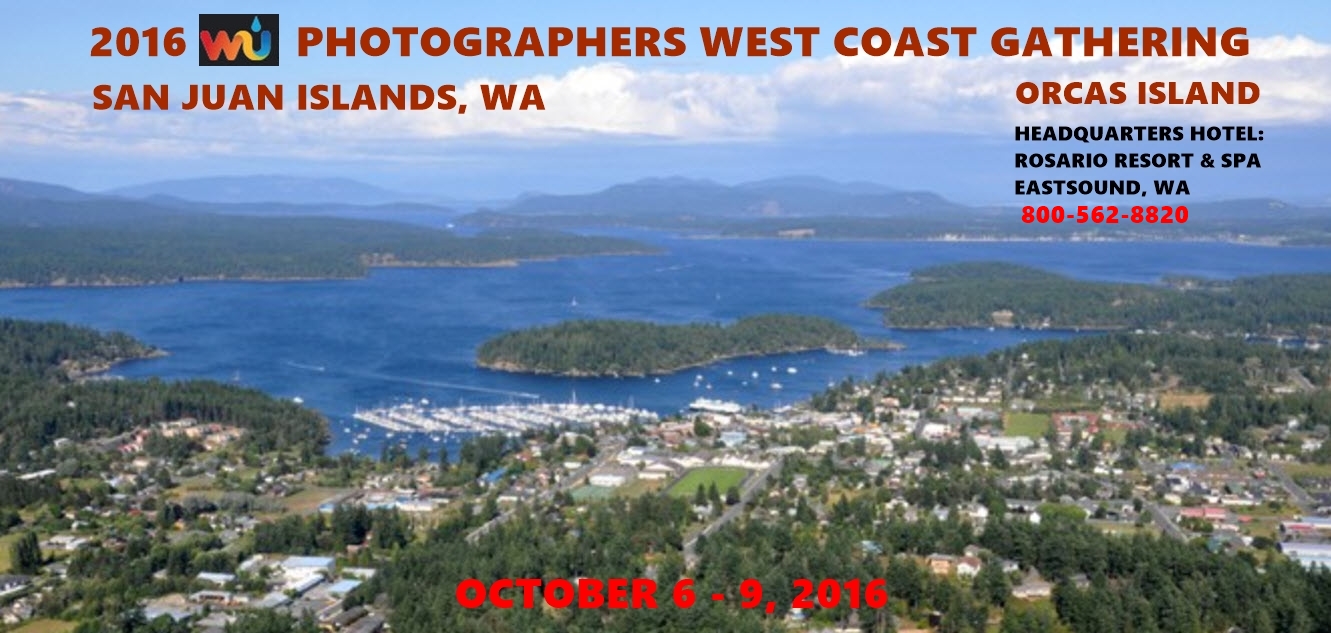 This fall we venture north, almost to the Canadian border to the beautiful San Juan Islands. Headquarter will be on Orcas island and from there we can enjoy the beautiful nature, views, light houses, whales? and the fresh salty air while exploring and making memories. For all info regarding reservations, who's attending and other info check out Duane's WU Blog

Here are Schedule, Ideas & Links for Orcas, a pdf file that you can print and bring along, it also includes some maps for guidance.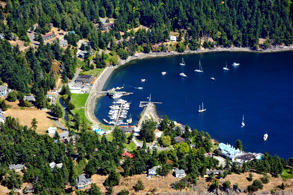 For those of you with time on your hands, below are some suggestions on how to get to Anacortez...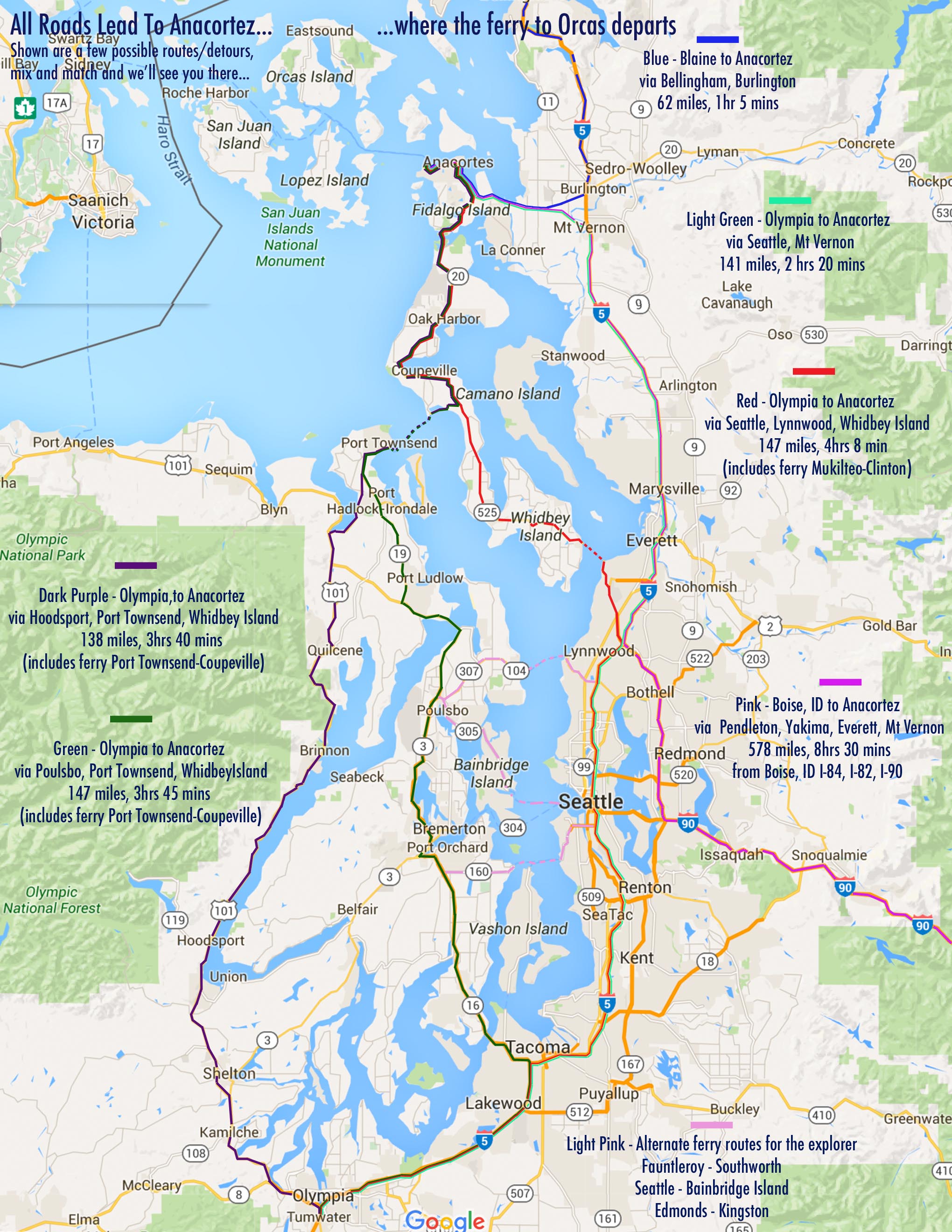 Photo Collection designed & developed by Kristina Rinell